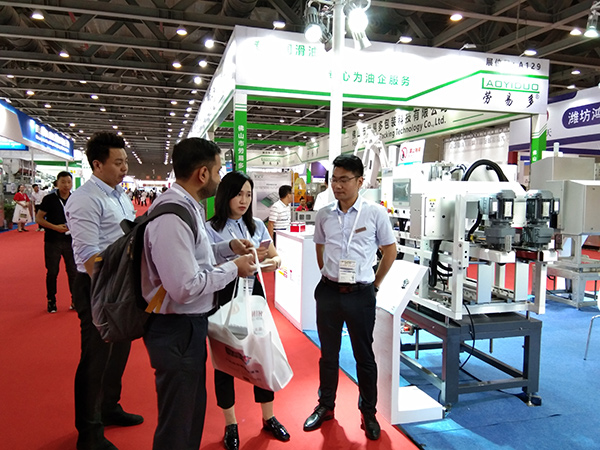 Our sales team consists of two veteran salesmen with more than 20 years of industry experience, and a group of young salesmen with youthful vitality. They have fluent oral English and rich knowledge of production line. Before they work as salesmen, they will go to the production workshop to learn assembly, and go to the customer site to observe and learn the installation of production line. It provides a good guarantee for them to communicate professional technology with customers later.
Our technical team is a group of experienced technicians who are proficient in all kinds of software.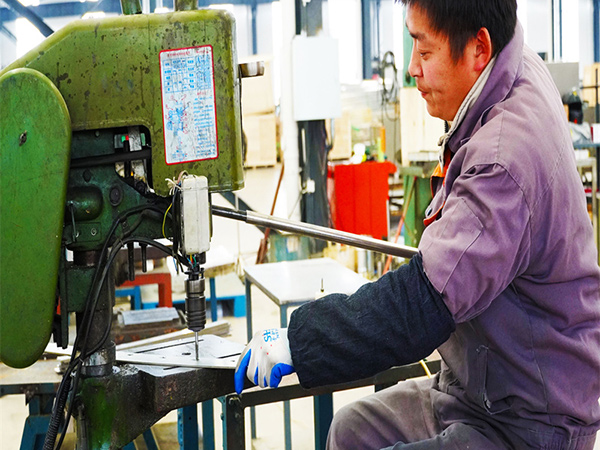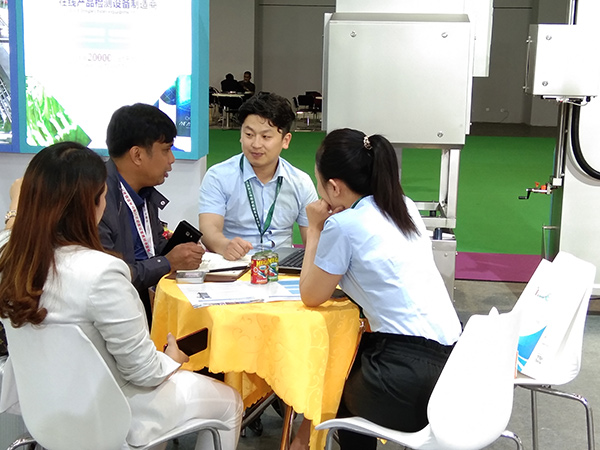 Engineering Installation Team
Our engineering installation team is divided into 4 engineering installation teams, each team is led by a manager with rich installation experience, they are the most customers contact, but also the most lovely people in SUNRISE.
Production and Assembly Team
Our production and assembly team assembled precise and stable machines for us, they are the most basic guarantee for our customers to provide one-stop service.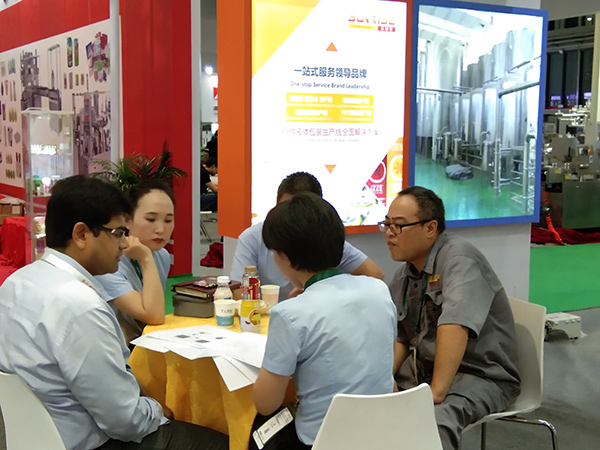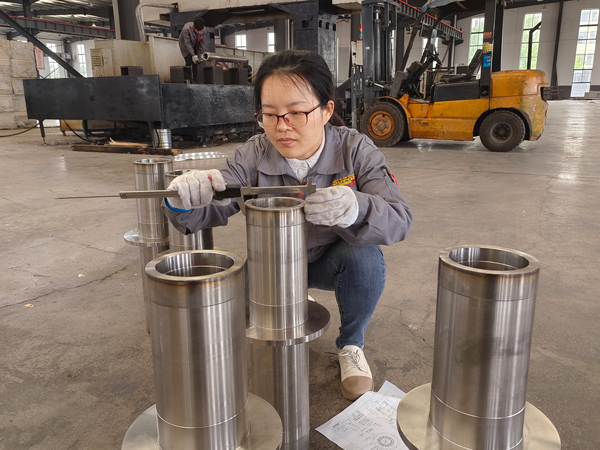 Our Quality Inspection Team
Our quality inspection team is rigorous and strict, all the equipment of SUNRISE go through their layers of inspection, until the final design and production requirements will be passed.
Of course, in addition to the above five core teams, we also have other supporting teams, who have also made great efforts for the development and construction of the company. For example: HR administration team, procurement team, financial team and so on.
If you need to know, please click to view:
They provide us with a steady stream of fresh blood and recruit experienced high-tech talents. Human resource management team is the cornerstone of the company's development.
Our company focuses on the production of intelligent equipment, in which some precise and irreplaceable parts need to be purchased from home and abroad by the procurement team, who will strictly check some purchased parts.
They handle the revenue and expenses of the company on a daily basis. It is the financial guarantee for the stable operation of the company.