Inkjet Printing Machine of Small Character Coding System
Product Detail
Product Tags
Type:Printer
Material:Inkjet,laser
Brand: Sunrise Intelligent Equipment
Customized: Yes
Transport Package: Wooden Case
Application: PET,glass bottle and cans liquid beverage production line
Coding machine,code machine,printer,printing machine,printing system,date code machine,date code system,pure water plant,juice drink line,tin cans production line,inkjet printer,laser printer.
Introduction
Inkjet printer is a concise and efficient small character inkjet printer, high availability, specially tailored for products to improve production efficiency, can ensure the accuracy of each product inkjet.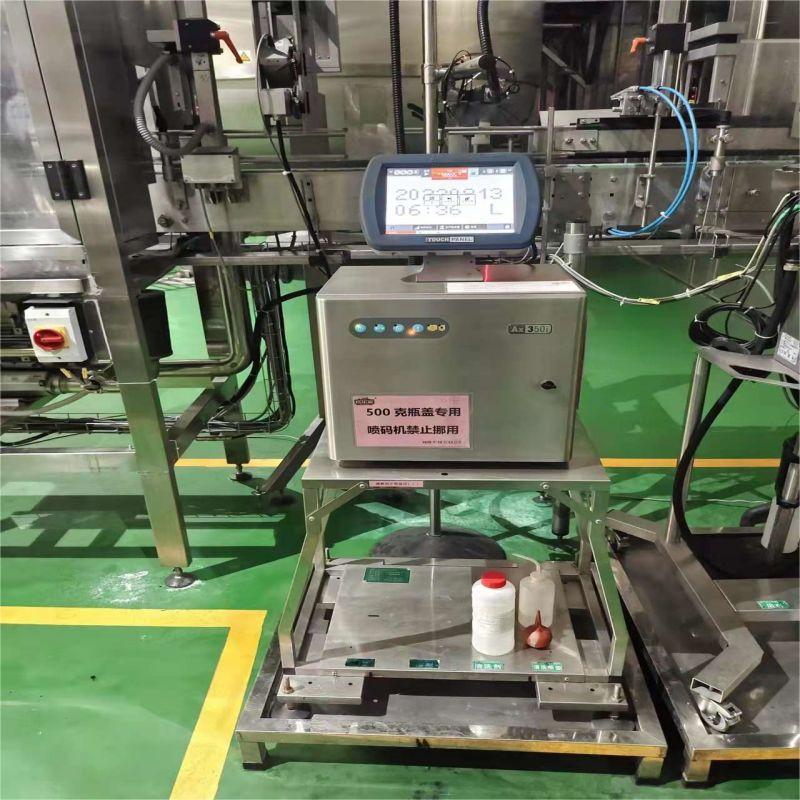 The inkjet printer can reduce the consumption of consumables and energy consumption to reduce the related waste. It is easy to set up the printed information and protect the information. The online guidance system in the selected language will guide you through the steps to ensure that the required logo information is printed.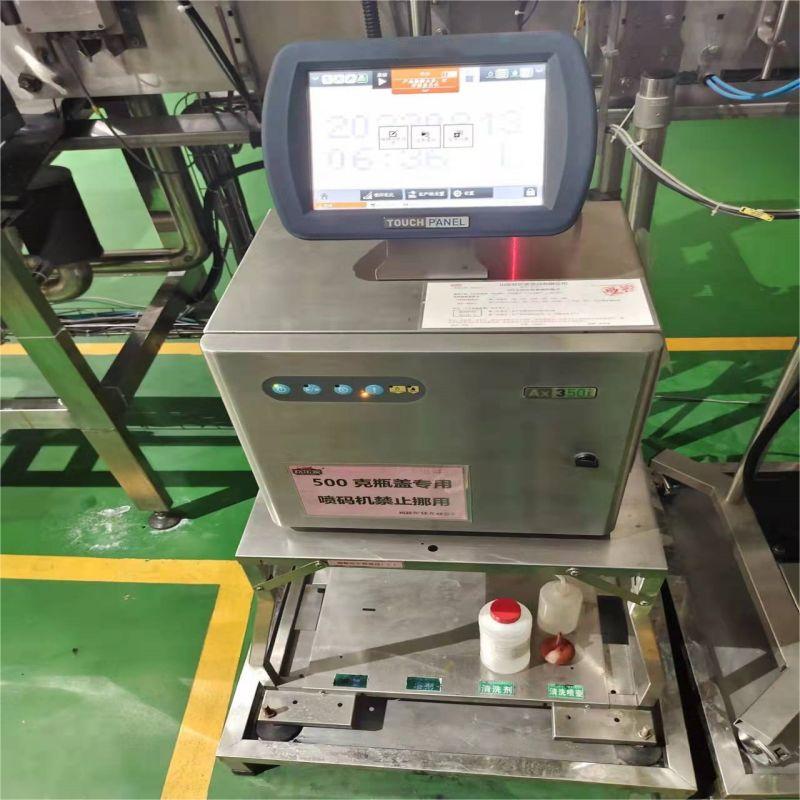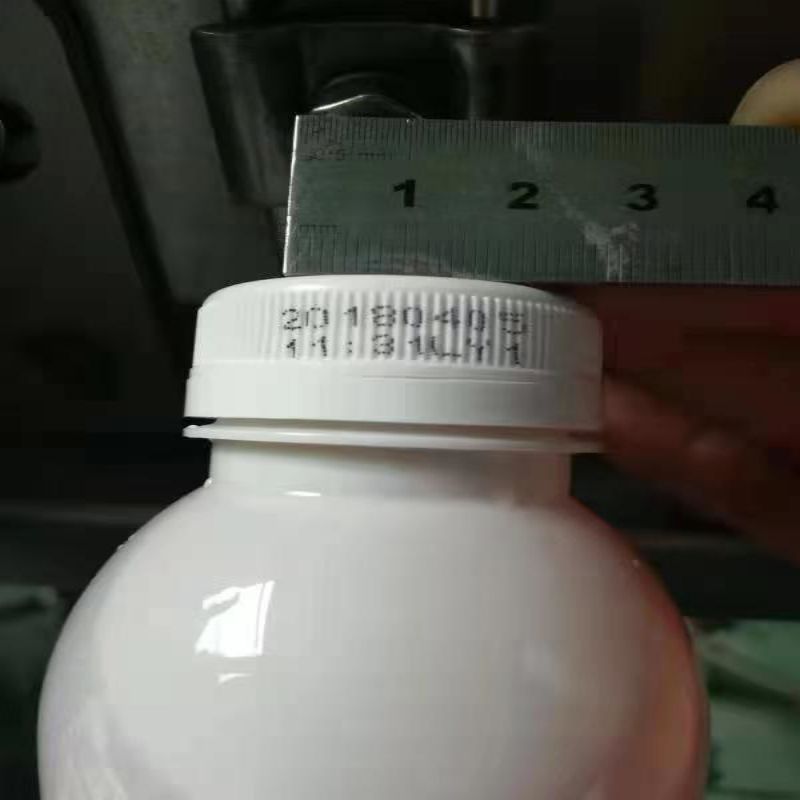 Print characteristics
▶ Single print head
▶ G print head (print resolution: 71 dpi)
▶ Up to 5 lines can be printed
▶ Printing speed: single line can reach 4.6 m/s; print 3 lines of numbers and letters, the fastest can reach 60 m/min
▶ Multi-line message font height: 5 points to 32 points
▶ Character height: 1.5 to 11 mm
▶ Various 1D and 2D barcodes to choose from (EAN8/EAN13/UPCA/UPCE barcode, code 39, interleaved 2 of 5, Datamatrix and QR code)
▶ Multiple language characters to choose from (Latin, Arabic, Japanese, Cyrillic, Hebrew, Chinese,
Korean, etc.)
Operation:
▶ Information base (up to 100 messages)
▶ Universal human-machine interface, available in multiple languages
▶ WYSIWYG 7" touchscreen: Displays the remaining printable hours and amount of information in real time; integrated assist and
Alarm system; simplified information printing and management; user profile creation
▶ USB and SD ports
▶ Inkjet speed control ensures marking quality
▶ Automatic font selection based on marking speed and printing distance
▶ Wide range of inks to choose from: multi-purpose, high-performance inks; ketone-free inks
▶ 0.8L sealed ink tank with foolproof function
▶ Quick links to accessories (sensors, warning lights, encoders, etc.)
▶ Ethernet interface
▶ Specific date management (rounding date function)
Other characteristics
▶ Weight:25 kg
▶ Desktop installation or vertical installation
▶ Ultra-soft 3 m long soft hose
▶ Full stainless steel chassis and print head cover
▶ Dust / moisture proof protection rating: IP55
▶ operating temperature range :0 to 40°C(Depends on the ink used)
▶ humidity :No condensation occurred from 10% to 90%
▶ power:100-120 V or 200-240 V, with automatic switching; frequency: 50 / 60 Hz; power: 60 VA
---
---